Find the Perfect Business for your Needs With Elate Listing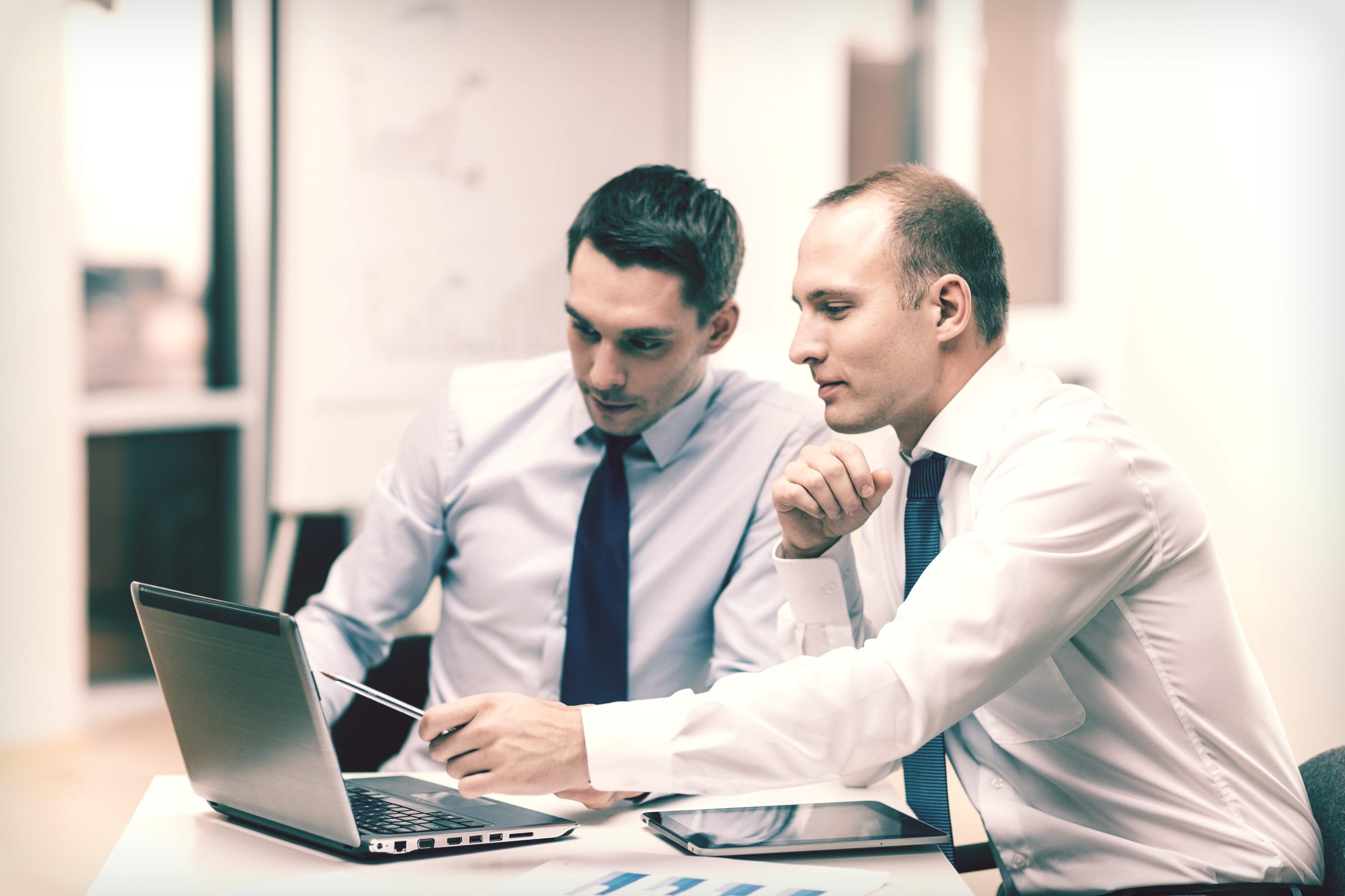 Get Connected to the Businesses You Need
Elate Listings is your one-stop shop for finding the most comprehensive list of businesses in your area. With an extensive database of businesses, we make it easy for you to find the perfect business for your needs. Our listings are updated regularly.
"Elate Listings made it so easy to find the perfect business for my needs. I was able to quickly search and find exactly what I was looking for. Highly recommend!"
"Elate Listings has been an invaluable resource for my business. I've been able to quickly find the businesses I need and make connections with ease."
"The search engine on Elate Listings makes it so easy to find the right business. I'm so glad I found this website!"
Frequently Asked Questions
How often are the listings updated?
The listings are updated regularly to make sure you always have the most up-to-date information.
How do I search for a business?
You can use the intuitive search engine to quickly find the business you're looking for.
Is there a way to save my searches?
Yes, you can save your searches for easy access in the future.