Connecting Consumers with Quality Businesses
We provide an extensive business directory that helps you find the right businesses for your needs. We understand the importance of having trusted businesses that you can count on. That's why we created our directory – to make it easier for you to find the right business quickly and easily.
Spa and Salon Appointment
Online Recharge/Bill Payment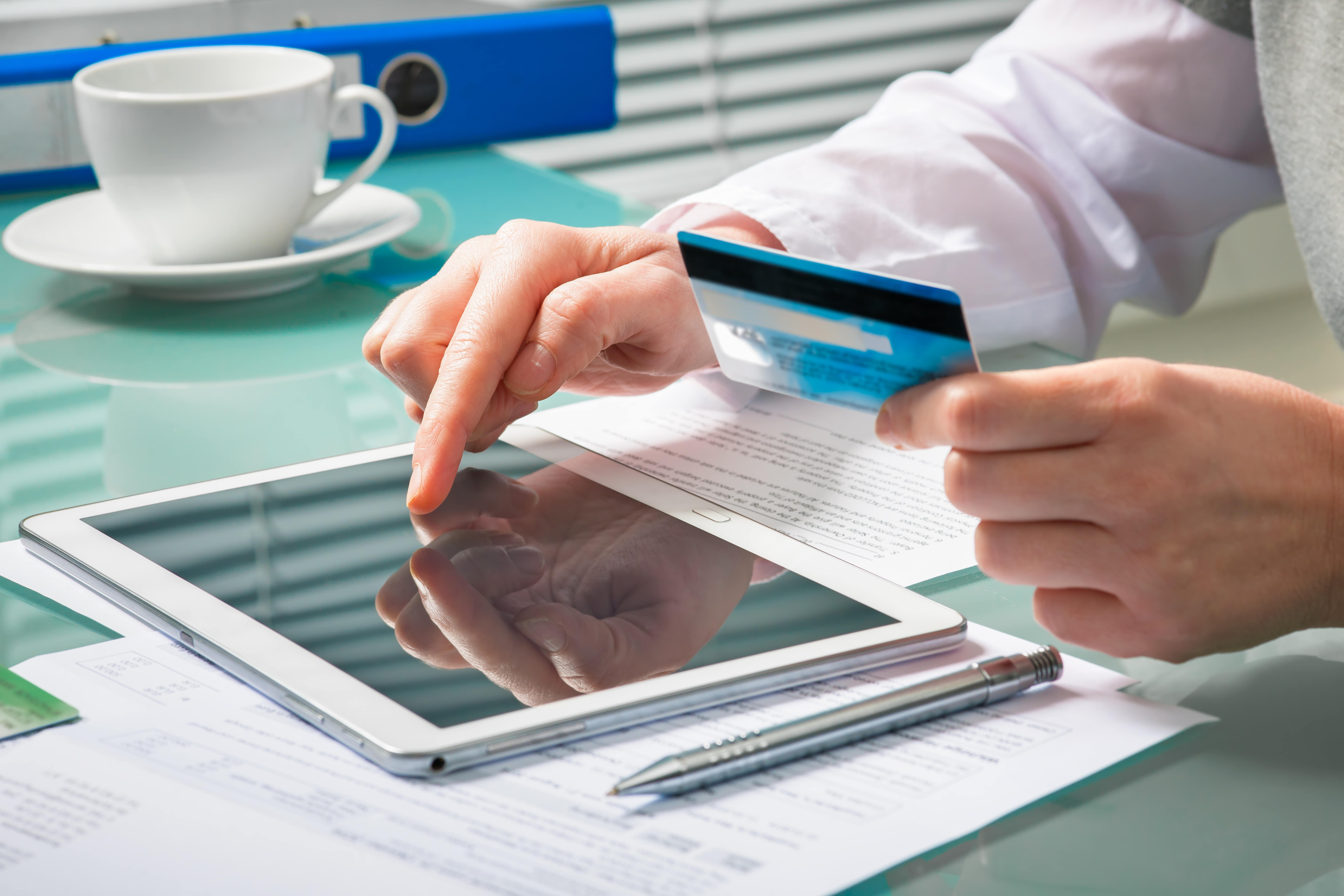 Users get the benefit of accessing the best-rated local businesses in their locality easily.
Users can find a wide range of services according to their needs.
How are Businesses Benefited?
Businesses can boost their business visibility.
Businesses can expand their reach to potential buyers.
Businesses can develop their brand's value.
Businesses get an opportunity to make their brand credible.
What We Do Best
We take pride in our directory and strive to provide the best businesses available. We list only the most reliable and trustworthy businesses, so you can be sure you're getting the best service.
What kinds of businesses can I find in the directory?
You can find a variety of businesses in the directory, including restaurants, stores, service providers, and more.
Is the directory only for local businesses?
No, the directory includes both local and national businesses.
How often is the directory updated?
The directory is updated regularly to ensure that all information is up-to-date.